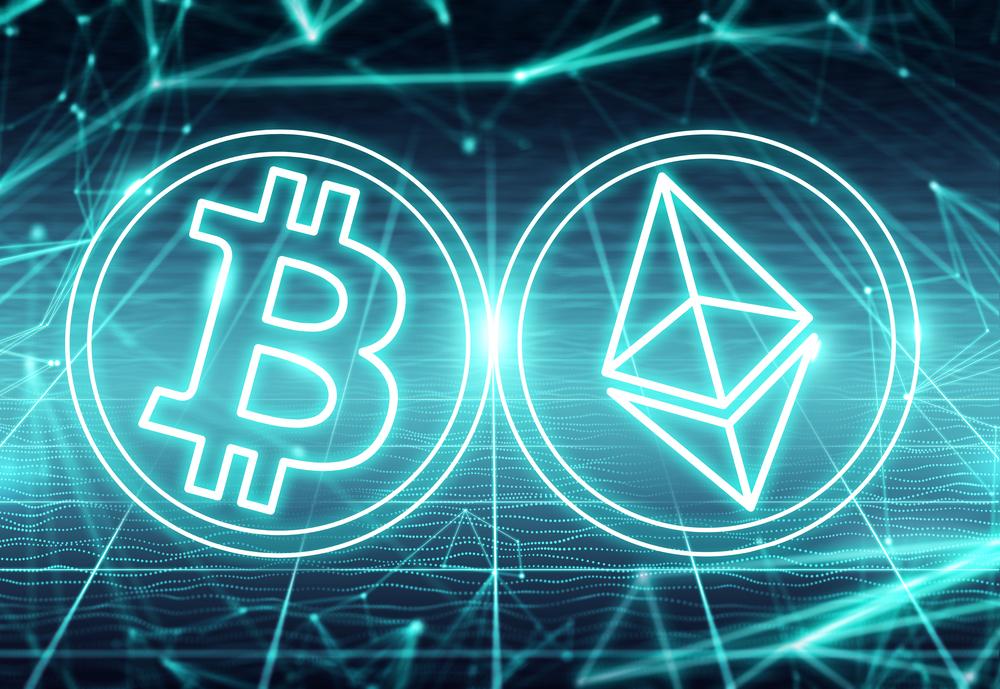 Source: Wit Olszweski – Shutterstock
Nasdaq has indicated that it is ready to offer custody services for cryptocurrencies including Bitcoin and Ethereum following increased institutional demand.
In 2022, Wall Street has increasingly taken an interest in cryptocurrencies despite the slump in prices.
---
The second largest U.S. stock market exchange has announced the introduction of custody services among its many products. According to a press release by the stock market operator, this move was motivated by increasing institutional interest. Although the post has not specified the digital assets the operator will offer, two obvious coins have captured the attention of institutional investors in the last couple of years- Bitcoin (BTC), and Ethereum (ETH).
For most institutional investors, the two largest cryptocurrencies offer the most network security, price stability, and liquidity to act as introductory investments in the crypto space.
Tal Cohen, head of North American markets at Nasdaq, expressed confidence in the latest venture, noting;
Demand among institutional investors for engaging in digital assets has increased in recent years, and Nasdaq is well-positioned to accelerate broader adoption and drive sustainable growth,
Bloomberg has since reported that while the company is open to working with native crypto firms, there were no immediate plans to acquire a crypto firm.
Wall Street investors storm the crypto market
The latest move from Nasdaq is in line with the recent trend from traditional institutional investors. As CNF recently reported, BlackRock has collaborated with Coinbase to bring institutional investors to access the cryptocurrency market through Coinbase Prime.
In a similar partnership, U.S based crypto exchange FTX recently confirmed its working with GameStop. According to the exchange and video game firm, the collaboration revolves around promoting interaction between the gaming and crypto communities.
The entry of traditional institutional investors is set to bring an influx of fresh cash to the crypto market and drive demand higher. Analysts have maintained that the entry of institutional investors could lead to better regulation, higher prices, and mass adoption of cryptocurrencies.