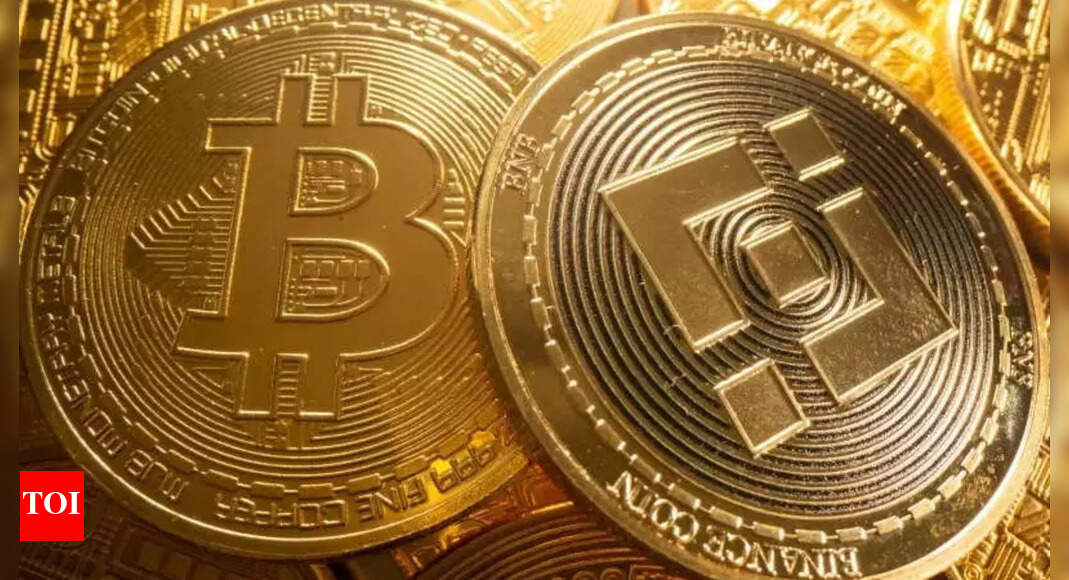 NEW DELHI: As cryptocurrencies become more and more popular, there's a dark side to them that you should be wary about – scams.
Scammers are constantly devising new methods to steal your money using
cryptocurrency
.
Anyone who insists on payment in cryptocurrency is most likely to be a scammer..
Take a look at the infographic below that will help you identify a crypto scam:
(For the latest crypto news and investment tips, follow our Cryptocurrency page and for live cryptocurrency price updates, click here.)