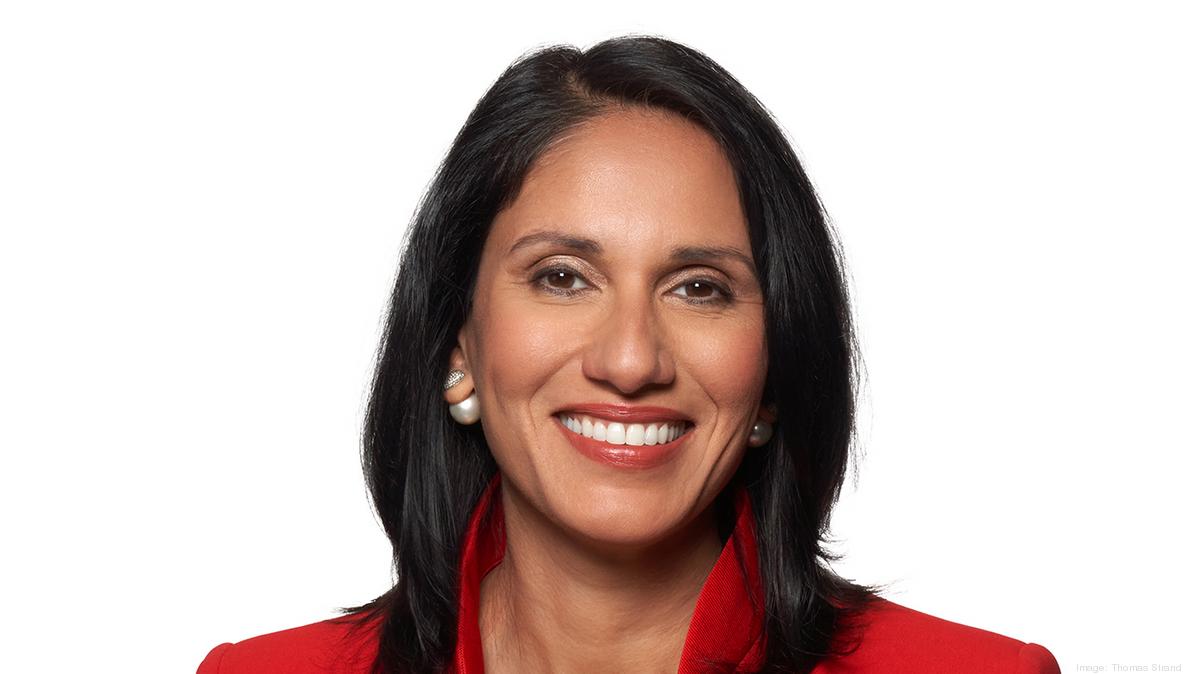 U.S. Bancorp announced last week that it's offering cryptocurrency custody services to institutional investment managers through its Investment Services business.
The Minneapolis-based bank isn't offering custody services for the digital currency to retail clients, at least not yet. Instead, it's focusing on serving hedge funds and private equity funds that are clients of U.S. Bank.
Gunjan Kedia, vice chair of U.S. Bank's Wealth Management and Investment Services, recently spoke with the Business Journal about the new endeavor. Below is an edited version of that conversation. 
The bank is providing custody services for cryptocurrency. What does that mean exactly?
We will provide administrative services. If a fund buys bitcoin, for example, we will safeguard it. We will house bitcoin for investors. Some use bitcoin for currency products, but that's not the business we're in. It's exactly the same product, but we're not talking about Bitcoin as a currency but as an investment class. We're not in the business of exchanging. Our business is to provide services.
Will cryptocurrency offerings and services be expanded?
I don't know. We've heard a lot of demand for this. The market cap for cryptocurrency is more than $2 trillion now. There is a lot of interest in it. Our opinion is this is not a fad and we have to see where the market goes, and it depends on the risk appetite.
Why is the bank doing this now?
Investors want to explore this avenue. We find a lot of our clients have investable assets after 10 to 12 years from when they first opened their checking account. They start to think about investing. For the longest time, we knew about investing in bonds, equities, private equities, real estate and more. The newest trend we're seeing is investing in cryptocurrency.